10 Photographs With Photoshop Sketch
10 Photographs with photoshop sketch show the creative effects of photoshop.
Creating sketches from adobe photoshop can be as easy as thirteen steps.
Open file and duplicate background layer. Desaturate the copied layer.
Duplicate the desaturated layer. Invert the this layer.
Change the blend layer to color dodge. Use minimum filter with 1 pixel radius.
Merge new layer with merge visible. Change blend mode of the merged layer to multiply.
Lower the opacity value for this layer. Deplicate original background layer.
Move duplicated background layer to top of layer stack. Change the blend to color. Lower the opacity value to 50%.
Follow these thirteen steps and you will produce sketches like the ones below.
10 Photographs With Photoshop Sketch
These 10 photographs with photoshop sketch were produced by following the thirteen steps provided above.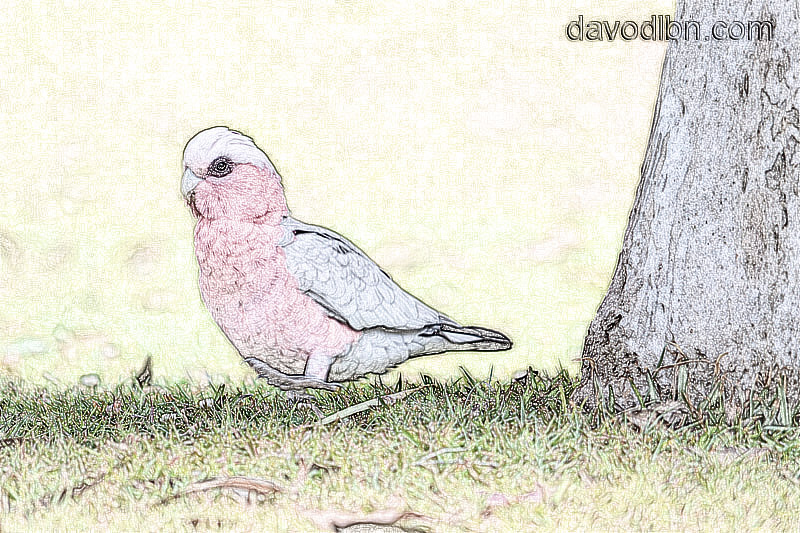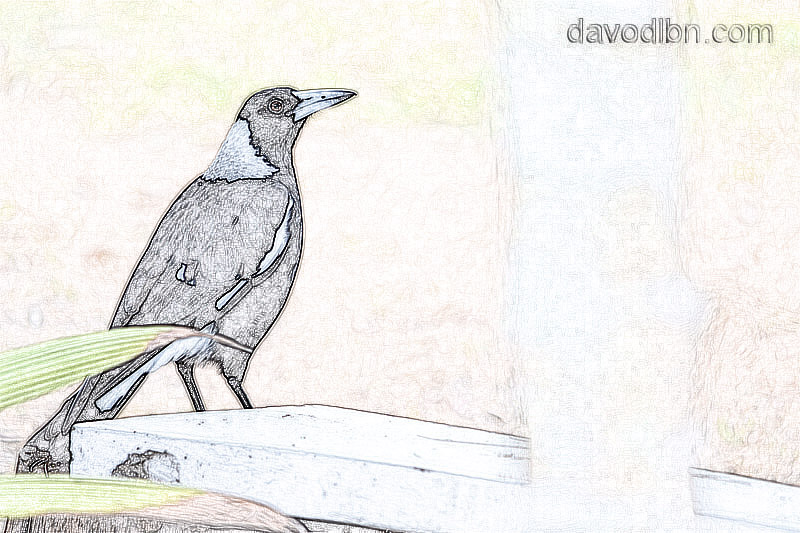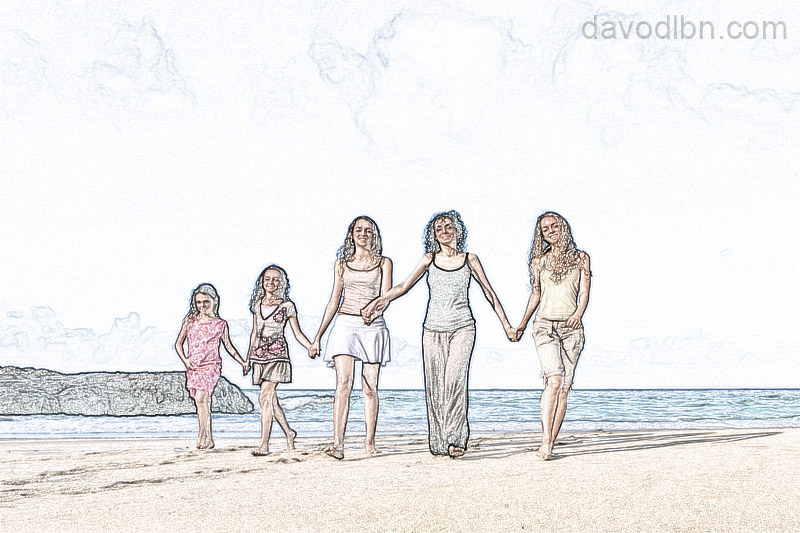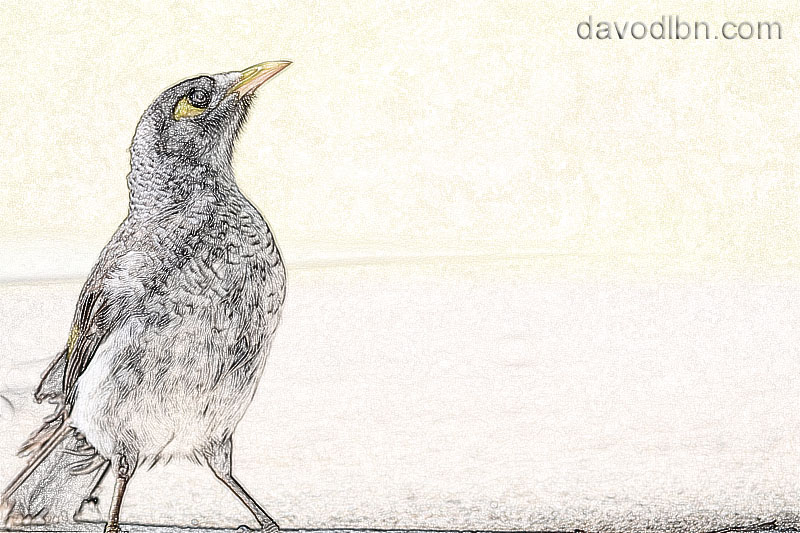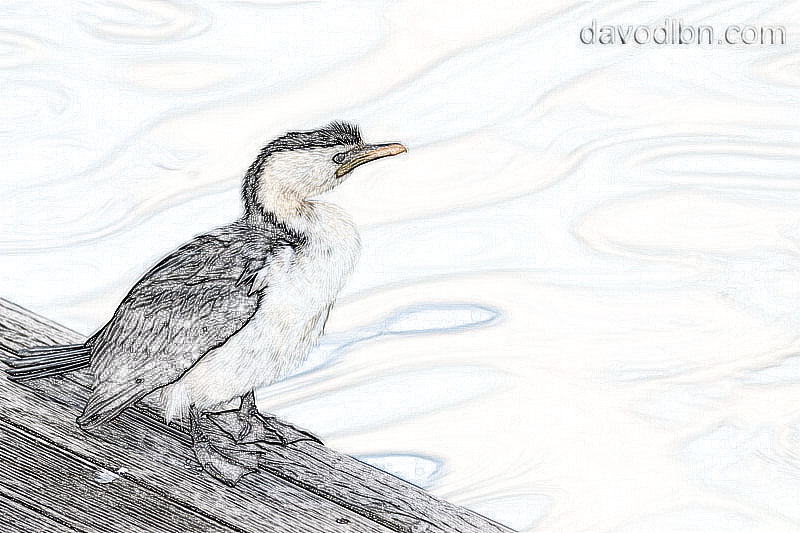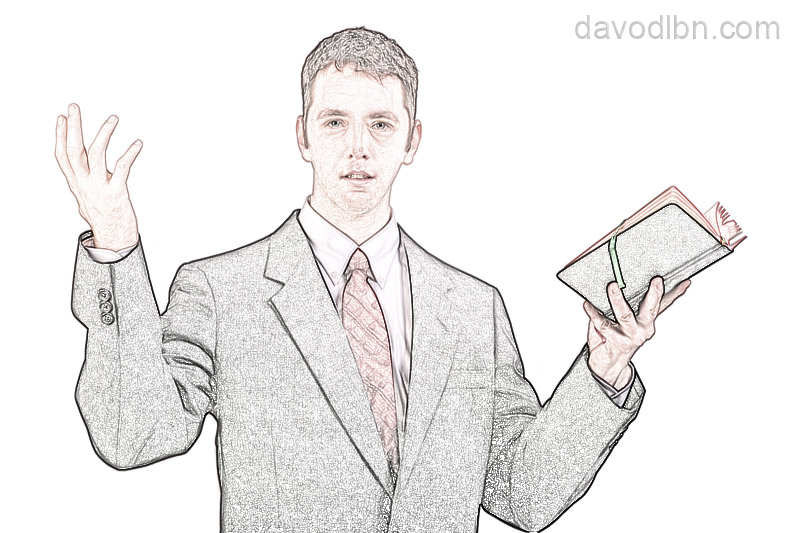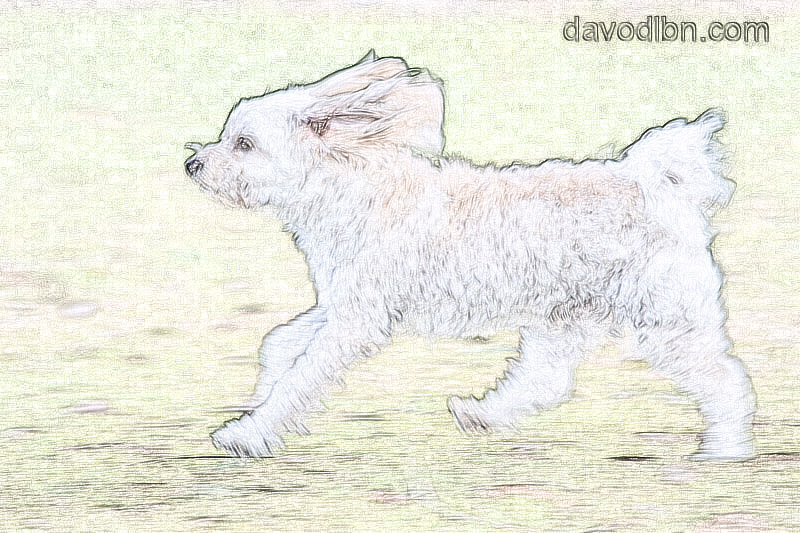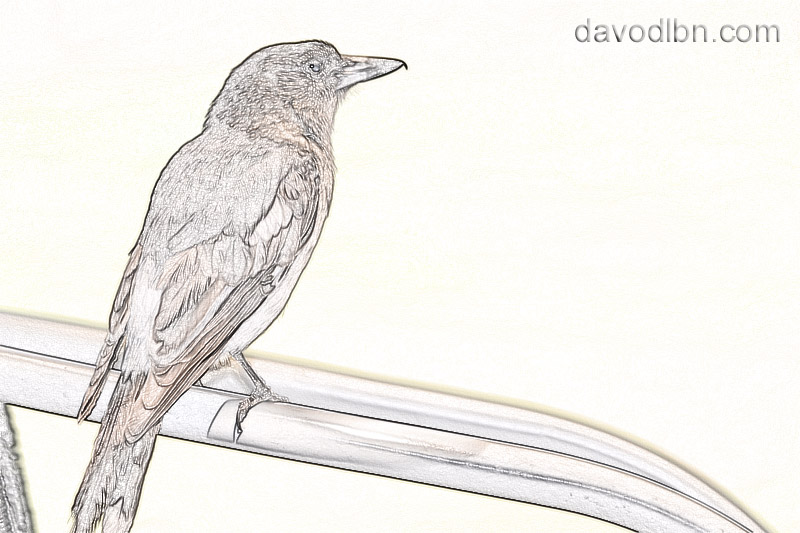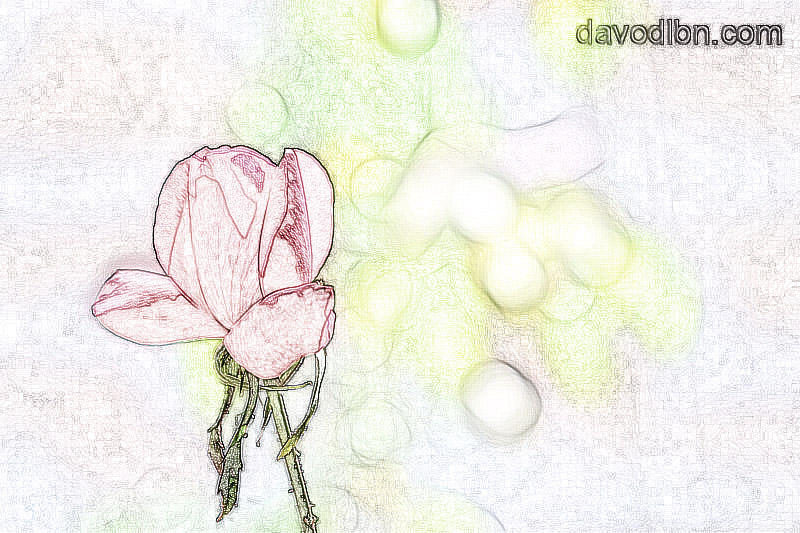 Learn how to use Photoshop to produce creative sketches - Creative Photoshop Sketches.